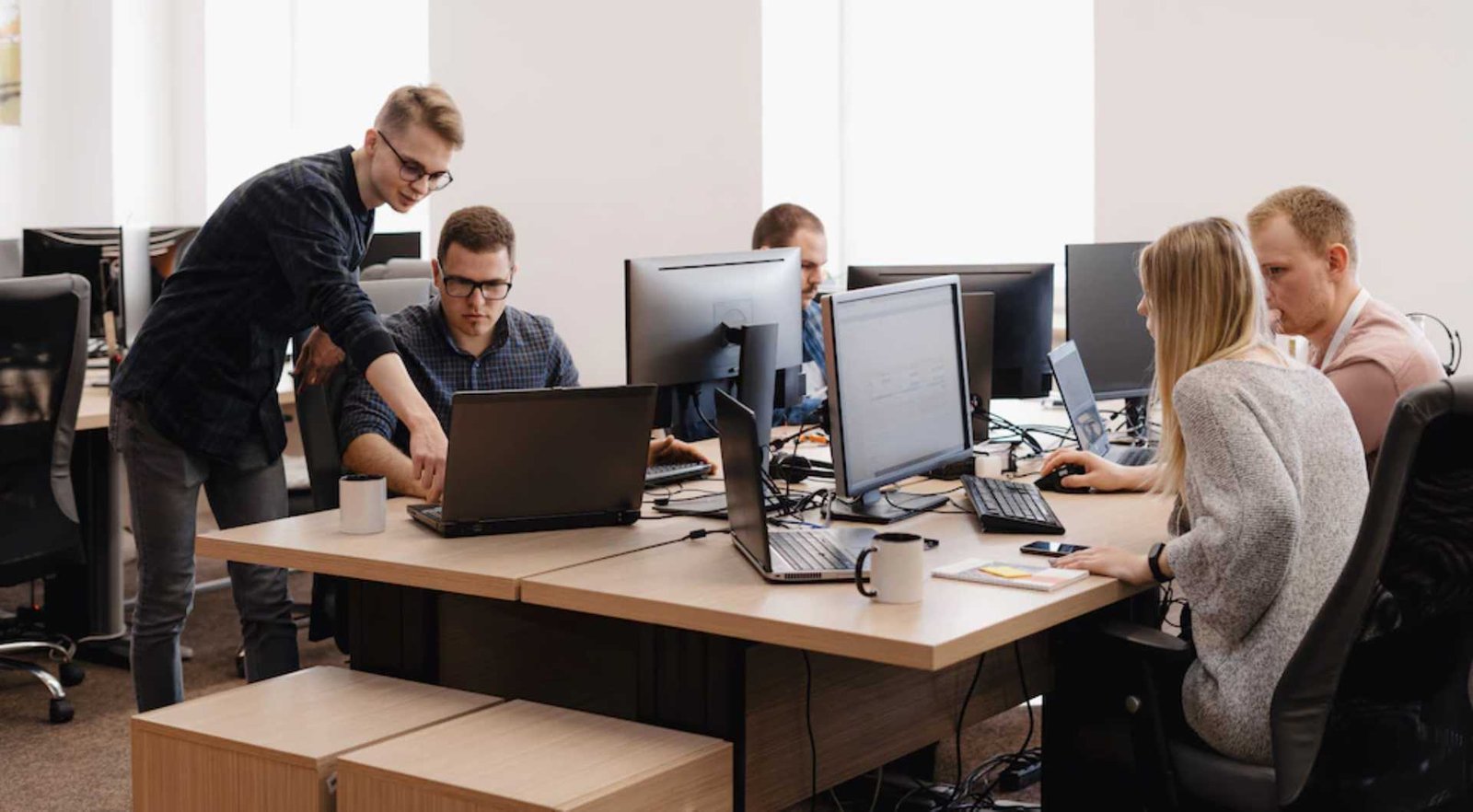 Professional growth in ISD
Fair and equal treatment of employees
Conduct business ethically and reliably
Responsible treatment of the environment
Fair behavior towards the local community and wider society
Open communication and knowledge sharing
Opportunities for training, development and cooperation
Investment in your future
Opportunity for internship
Cooperate with us to
gain experience
Advance your career by gaining knowledge in the IT field
Project your talent to the function of the company.
Use techniques in accordance with the latest IT standards.
Focus on relevant programs towards professional growth.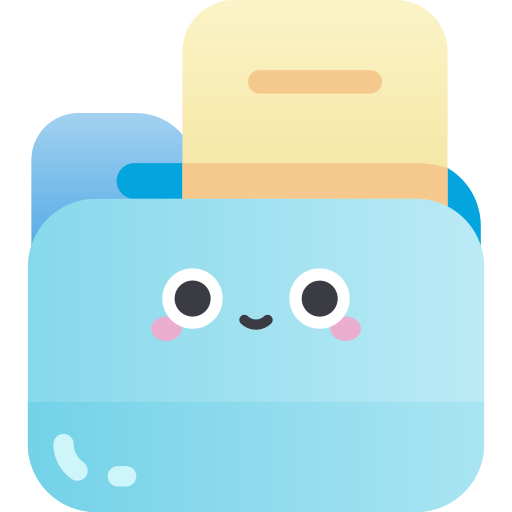 Train with the most modern methods.
We are looking for .NET Developer to join our team
The candidate must meet these requirements:
Have experience in working with ongoing and new projects. To be responsible for the development and implementation of web applications. Be skilled in troubleshooting, testing and maintaining software. Contribute to all phases of an application's development cycle.